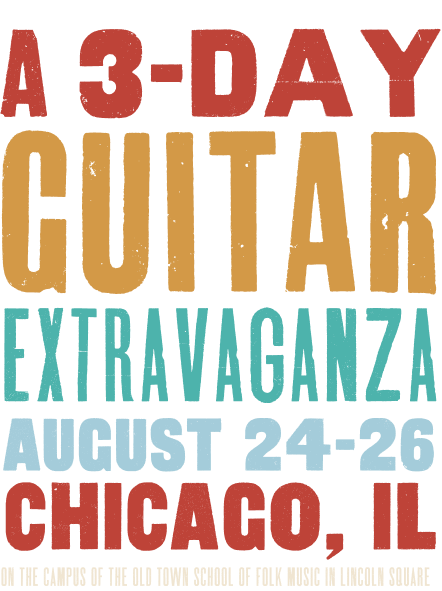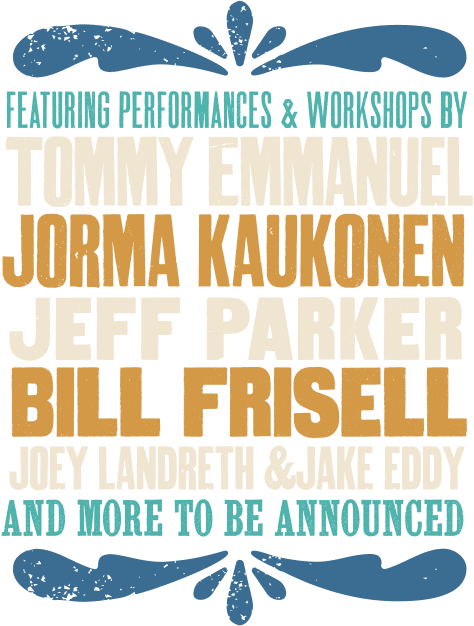 a 3 day guitar extravaganza
Experience rooms full of custom-built guitars for you to hear, play, or purchase-directly from the makers themselves!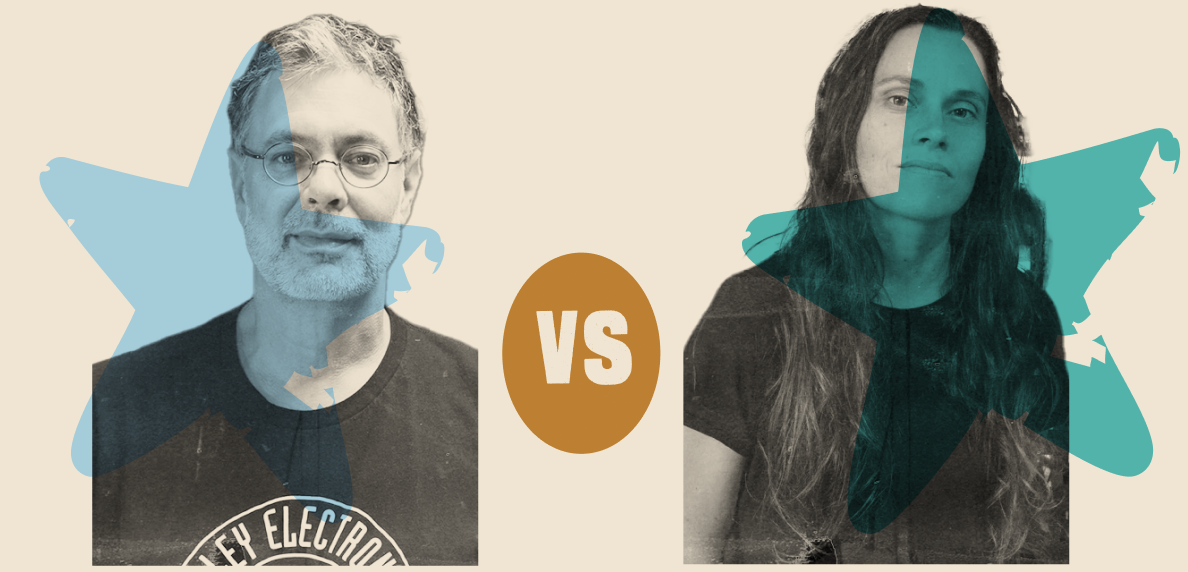 the germanium chef live!
Watch pedal wizards Heather Brown and Robert Keeley battle in a race to build the ultimate FUZZ PEDAL!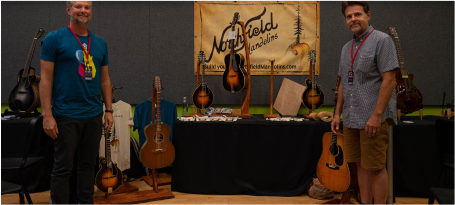 meet the makers
Meet the builders of the greatest stringed instruments on eart. Play their latest.
the truth about vintage amps lounge
Plug in to some of the classic, rare, and cult favorite amps and PAs mentioned in our weekly podcast.